It is time to forget irritated skin, ingrown hair and painful pimples!
Fights with ingrown hair


Reduces appearences of scars and dark spots

Calms the skin and decreases inflammation


Hydrated the skin makes it feel soft and fresh

Slide for more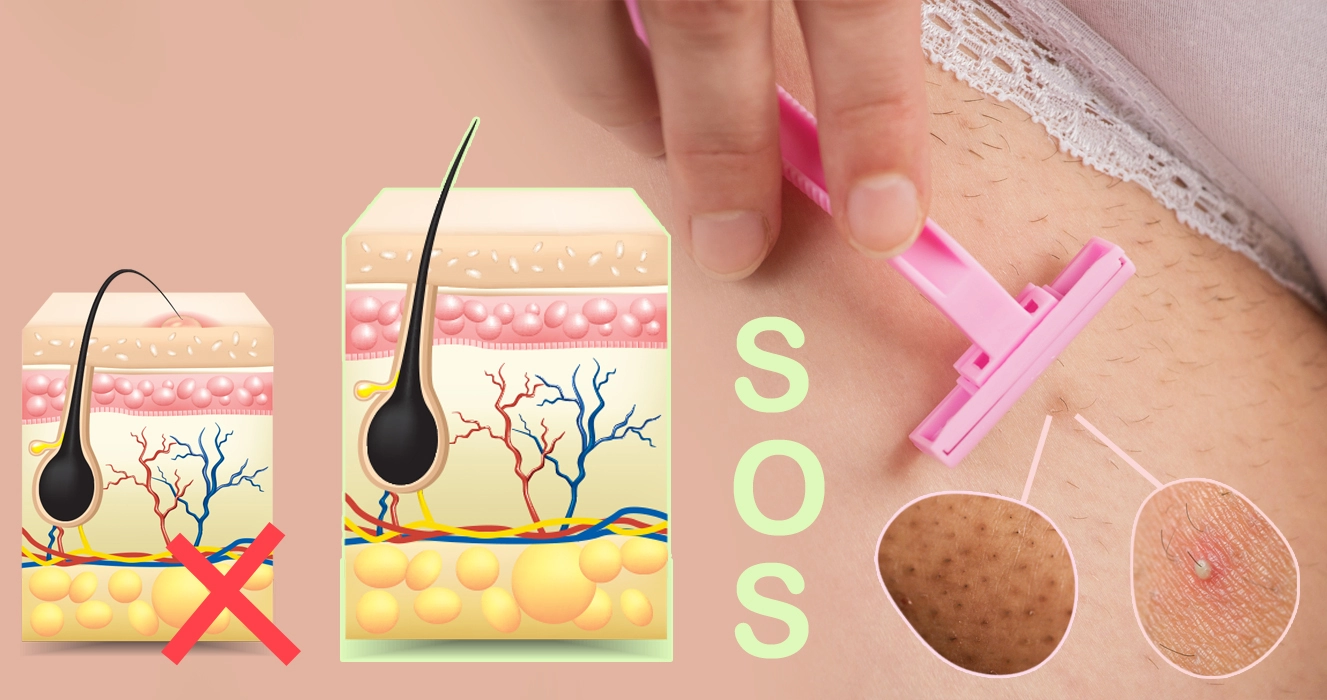 SALICYLIC ACID

is well-known for reducing acne by exfoliating the skin and keeping pores clear. When skin is exfoliated and clean hair is not growing back into the skin surface. Moreover, salicylic acid decreases the number of pimples that form and speeds healing.



PROPYLENE GLYCOL

works as a barrier to keep moisture in your skin, helping it stay hydrated. It is easier for the hair shaft to grow correctly when the skin is soft and fresh.



CALENDULA

has anti-inflammatory, antifungal, and antibacterial properties which help to protect the skin before and after depilation. It helps small wounds to heal faster and our skin remains healthy and smooth even constantly depilating.



CHAMOMILE

has been used as a home remedy for ages due to one of its parts- Bisabolol. It calms and soothes the skin and we all know how important it is after depilation.

Client reviews
Epil Star Roll on to Fight Ingrown Hair for Bikini Zone