Reduces hair growth ! Results in 14 days!
Reduces hair growth


Hydrates skin and makes it smooth and soft


Protects skin from environmental damage


Not painful, but effective

Slide for more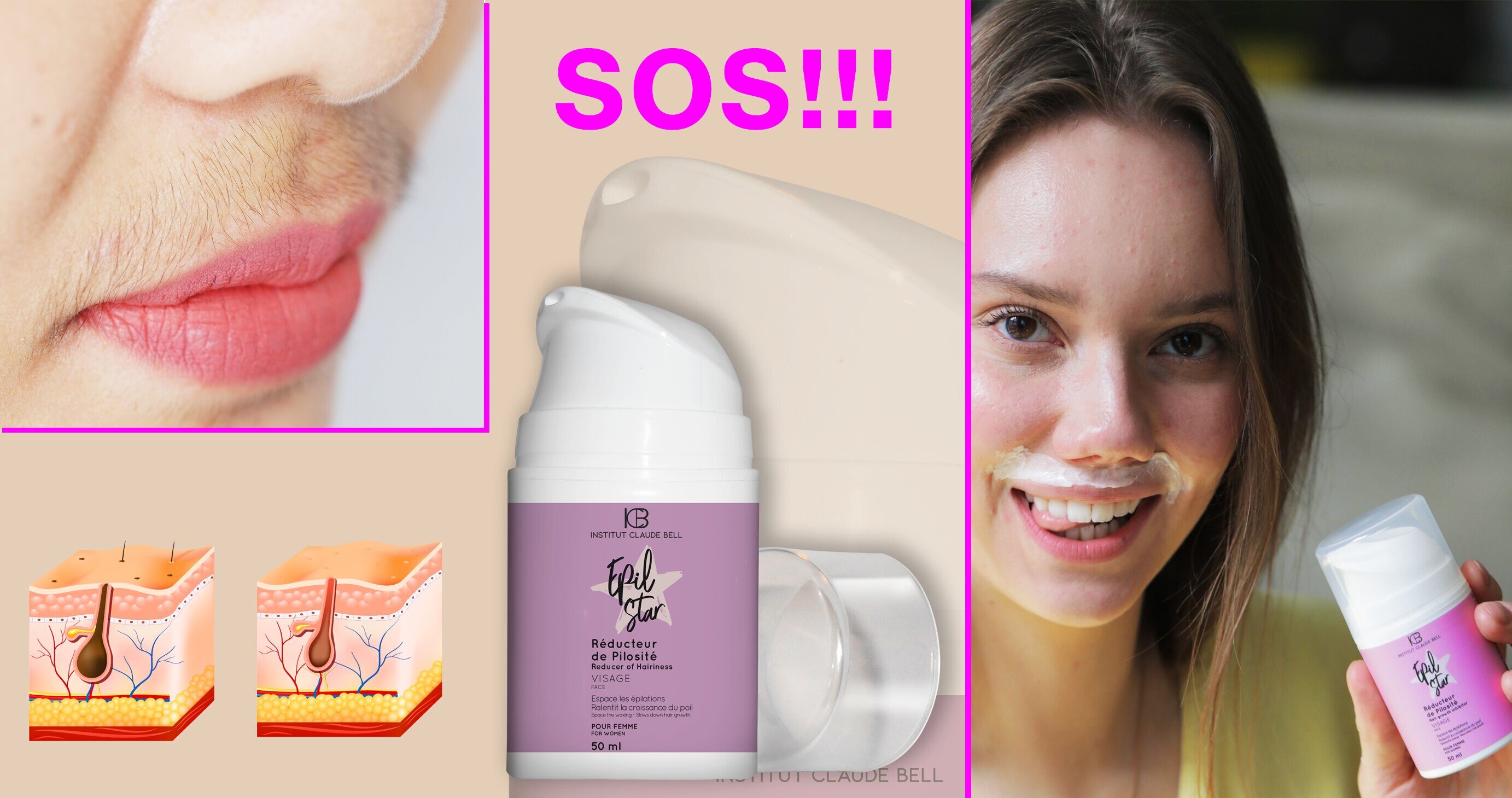 UREA

hydrates the skin and also exfoliates the dead skin buildup, which leads to preventing ingrown hair and preparing skin to absorb other active ingredients better.



PALMATINE

is a plant extract well-known for its benefits as a hair-growth delayer. It naturally slows the division of cells responsible for creating hair and reduces hair growth.



SWEET ALMOND OIL

improves complexion and skin tone as well as reduces the appearance of scars and dark spots, which are common after ingrown hairs. It feeds the skin with Vitamin A and E, Omega-3 fatty acids, and Zinc.



VITAMIN E

assists in various kinds of cellular restoration - from sun damage to healing support for scars or burns. Vitamin E fights off free radicals on the skin, which occur from daily environmental stressors like unprotected sun exposure and air pollution. Additionally, vitamin E has moisturizing and healing benefits and helps to strengthen skin barrier function, which suffers a lot during depilation.
Client reviews
Epil Star Face- Reduces Hair Growth