SLIMMY MINI day cream - burns fat and fights cellulite!
Activates blood circulation in body's problem areas


Promotes fat burning processes


Eliminates the signs of cellulite


Removes toxins and excess fluid from skin cells


Tones and moisturizes the skin

Slide for more
SLIMMY MINI day cream

The unique SLIMMY MINI day cream has an exceptionalfat-burning effect. The patented formula and the concentration of activeingredients supply the tissues with oxygen, restore blood circulation in theareas damaged by cellulite, activate metabolic processes in skin cells,therefore, with longer use of this cream, the skin becomes smoother and firmer.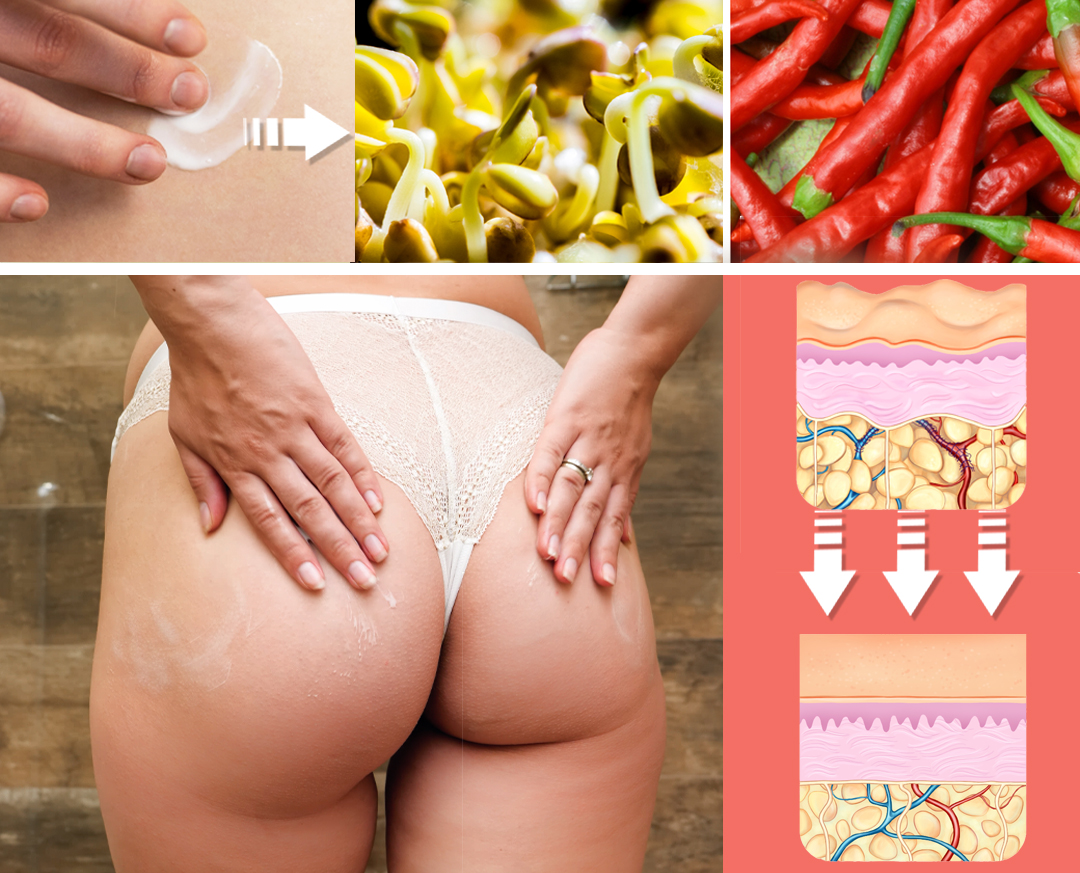 The most advanced and latest formulas "Shape perfection" active ingredients are chili pepper and mustard seedlings. Recent studies have shown that the union of these active ingredients is the most effective in the fight against overweight and:

activates local microcirculation
inhibits the growth of fat cells
promotes skin firmness
promotes the accumulation of fat-storing cells into cells that burn fat
restores skin relief and elasticity
Client reviews
SLIMMY MINI day cream - burns fat and fights cellulite!