SLIMMY MINI day cream and night cream - burn fat and fight cellulite!
Activates blood circulation in body's problem areas


Promotes fat burning processes


Eliminates the signs of cellulite


Removes toxins and excess fluid from skin cells


Tones and moisturizes the skin

Slide for more
SLIMMY MINI night cream

White clay is an excellent absorbent, it quickly and efficiently absorbs toxins, stimulates blood circulation. The white clay in SLIMMY MINI anti-cellulite cream also breaks down fat and fights intercellular edema (fluids that accumulate in the skin). The glycerin in the product will ensure that your skin is moisturized during sleep and cell renewal takes place.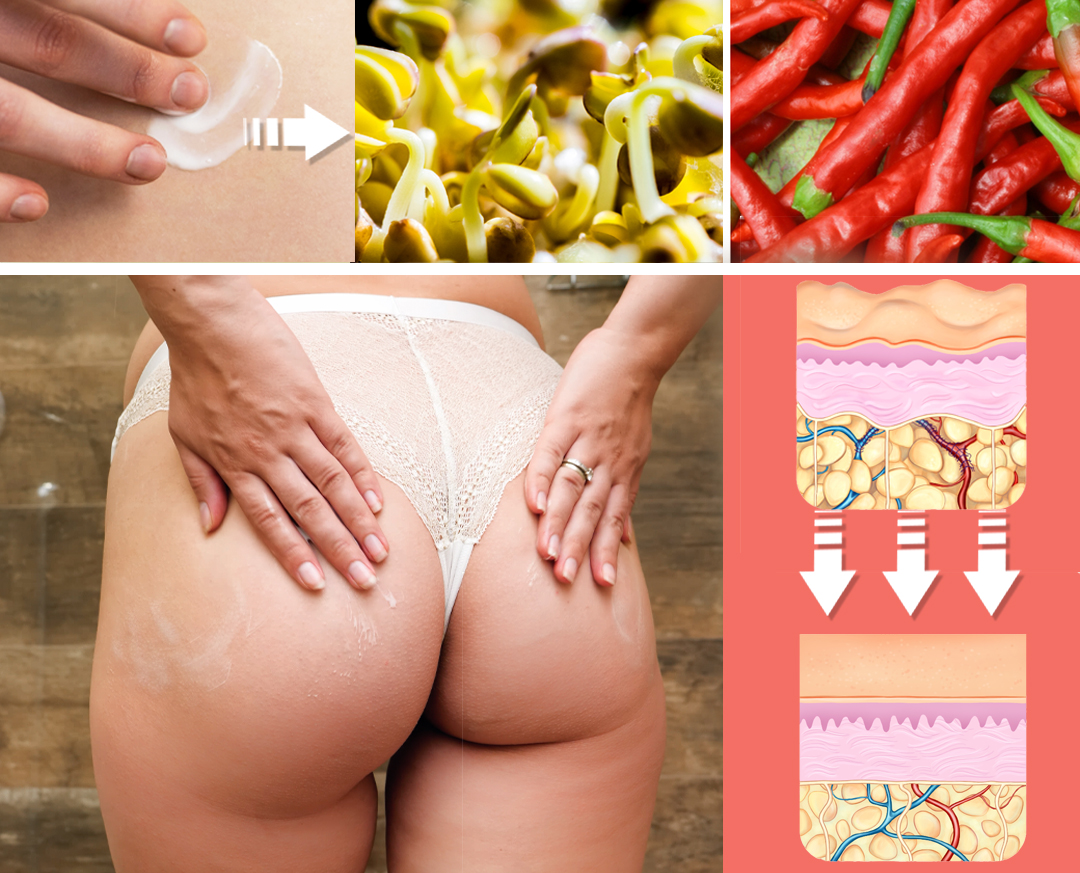 The most advanced and latest formulas "Shape perfection" active ingredients are chili pepper and mustard seedlings. Recent studies have shown that the union of these active ingredients is the most effective in the fight against overweight and:

activates local microcirculation
inhibits the growth of fat cells
promotes skin firmness
promotes the accumulation of fat-storing cells into cells that burn fat
restores skin relief and elasticity
Client reviews
SLIMMY MINI night cream with white clay - burns fat and fights cellulite while you sleep!